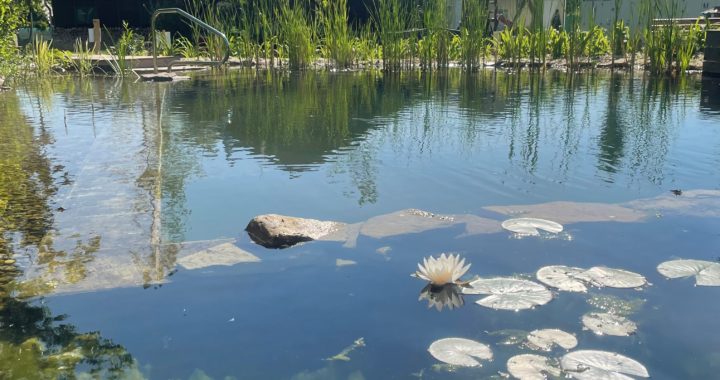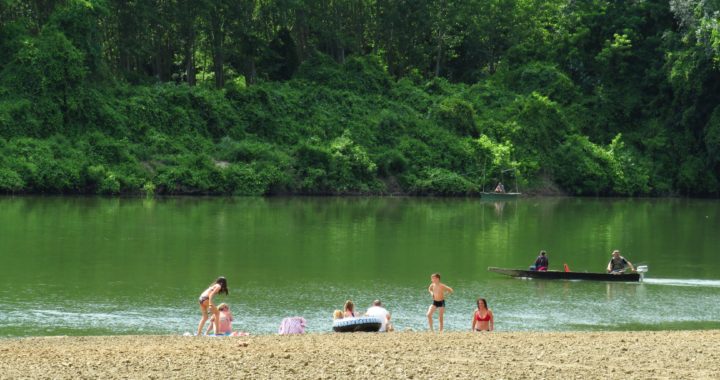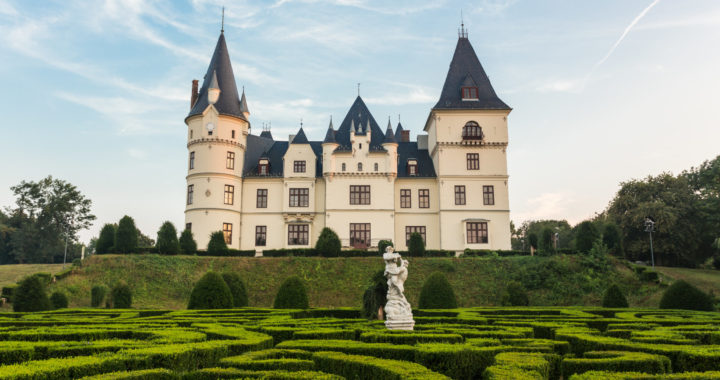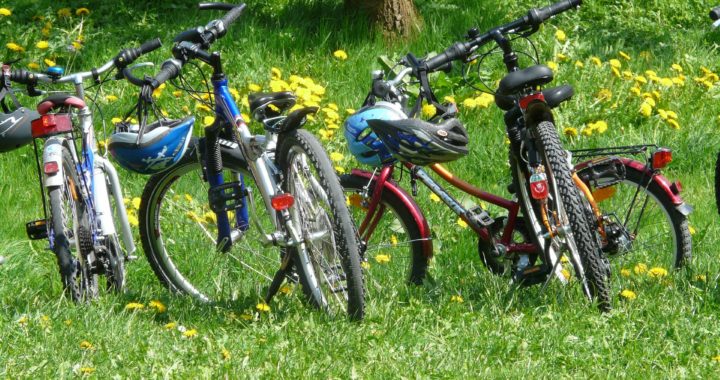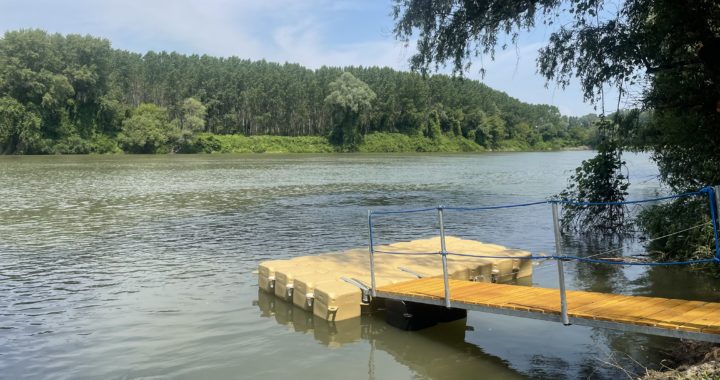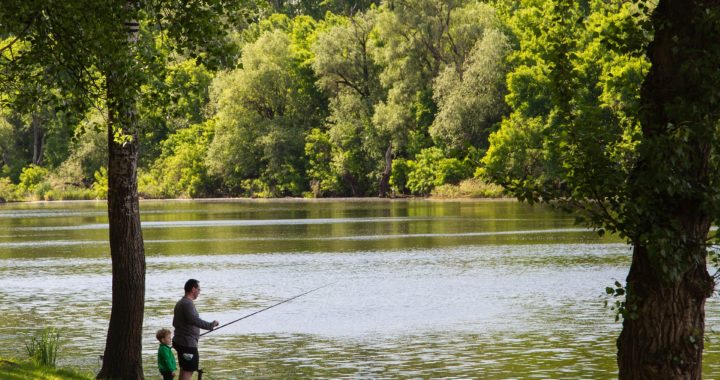 Wild-romatic eco-camping in one of the most beautiful sites of the Tisza
Our campsite is located 70 m from the shore of the Tisza river, where a natural harbour awaits the water tourists. The Tiszadobi Ártér Természetvédelmi Terület nature preserve starts next to the campsite, and the Andrássy Castle in Tiszadob is just a 30-minute bike ride away. The Tiszadada Beach, one of the most popular public beaches of the living Tisza, is a 15-minute walk away. The Eurovelo 11 international bicycle route runs right next to our fence. The area offers enough activities and attractions for several weeks.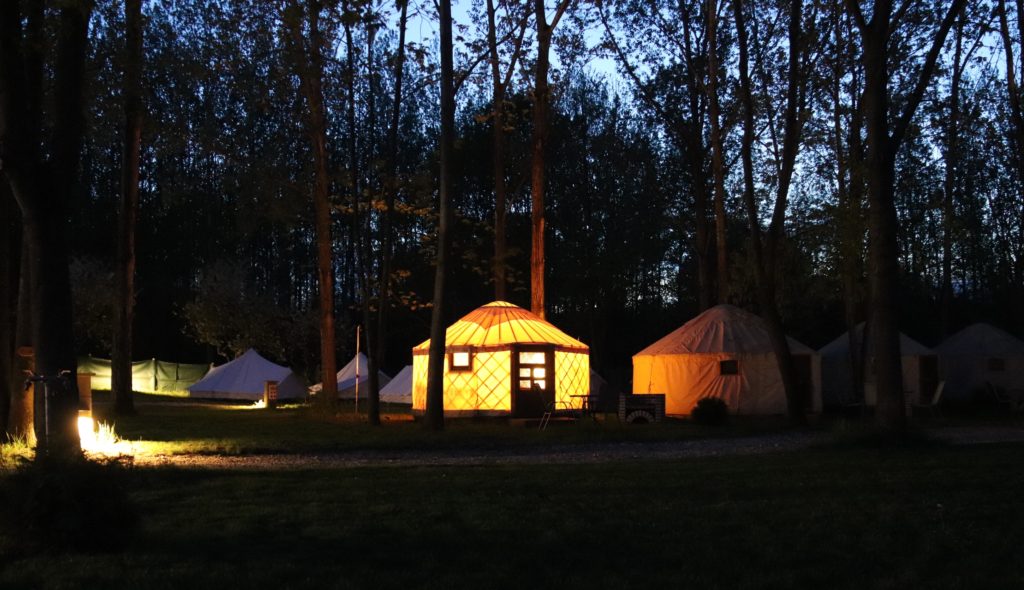 Accommodation in harmony with nature
Our campsite has free tent pitches and parcels with water and electricity. If you don't have a tent, a caravan or a camper, try out one of our Glamping accommodation! Our furnished Yurts and TreeTents offer hotel comfort and maximum harmony with nature in one.
Activities, tours & gastronomy
The area offers enough attractions and activities for several weeks, from the famous Andrássy Castle in Tiszadob, through the Tiszalök Hydroelectric Power Plant to the world famous Tokaj Wine Region.
Fishing, sports, recreation
The area is a real fishing paradise. The living Tisza, several backwaters and also a fishing lake are within easy reach. The EUROVELO 11 family cycle route runs alongside the campsite. The Tisza river offers a wildly romantic boat programme.
School trips, summer camps
Summer camps and school trips are welcome in 5-bed scout tents in our campsite. The campsite's tent field is also ideal for organizing themed summer camps. Nature photography, bird watching, water camp, hiking camp, cycling camp, environmental camp, yoga camp, tai-chi and martial arts camps, self-awareness and team building camps, scout camp, outdoor adventure camp – just a few ideas of the great possibilities.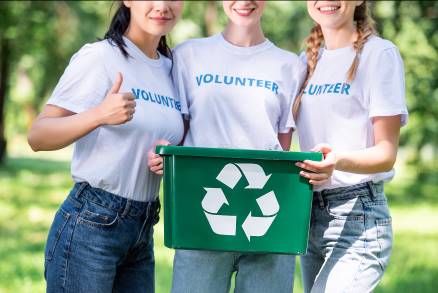 The Eco-Camping & Glamping at Tiszadada offers maximum comfort in the highest possible harmony with nature. We are proud to be a zero energy campsite, which means that we only use as much energy (for all the stationary consumers of the camping) as much we produce with our solar panels.