Eco-camping in harmony with nature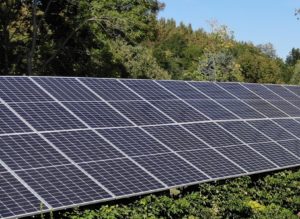 Zero energy balance
Our campsite is a zero energy campsite, which means that we only use as much energy (for the stationary operation of our Campsite) as much we produce. The hot water and the electricity is produced by solar energy. This requires a small sacrifice from our guests: the amount of hot water is limited, especially on cloudy days. We recommend that we use the showers in a split way over the day, so we can avoid running out of hot water.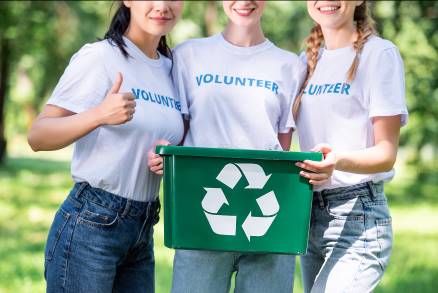 Waste management and recycling
We collect waste selectively. We do not use plastic in the snack bar and prefer to use our own cutlery. We print on recycled paper. Tha toilet paper is also made of recycled paper.

Water saving
We save water as much as possible. Grey water from bathrooms and the rainfall is recycled into the toilet tank and irrigation system. The showers are operated with a timer push button.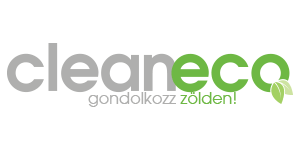 Chemicals
We offer our guests organic, 100% biodegradable, Hungarian Cleaneco cleaning products. Only environmentally friendly chemicals are used in the garden and no plants are sprayed. The pool water is disinfected with salt-dissolving system, not with chlorine chemicals (which makes the water slightly salty).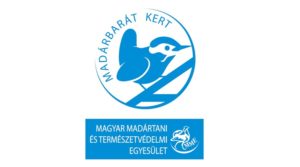 We are a bird-friendly campsite
Based on the guidelines of the Hungarian Ornithological and Nature Conservation Society.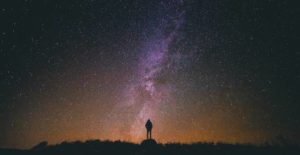 Minimum light pollution
Our campsite lighting is designed to provide only the minimum light necessary for safety at night. This way we reduce lighting pollution in our area and the nearby nature reserve. As a result, we save energy. Our guests can admire the stars on clear nights.
Silent night
The silence of the night is the key to proper rest for humans and animals. No vehicles are allowed to drive around the campsite from 11pm to 7am. Our guests are kindly requested to refrain from noisy activities and loud talks during this time.
Sorry, parties are not allowed in our campsite.
Electric car charging point
We have set up a 11 kW e-car charging point at our campsite. As the charging point is intended for overnight guests, the connection is not suitable for fast charging. The electrical connection of the parcels is not suitable for charging e-cars.