Prices 2023
 
Pre-season from 01/May and post-season until 30/Sept
Main season 15/June – 30/Aug
Campsite

(place/night + guest/night)

 
 
place of a tent < 5 person, tent/night
950 Ft
1200 Ft
place of a camper, caravan or tent>4 persons, on the tent area, place/night
1500 Ft
2100 Ft
parcel (50-70m2), with 8A electricity (tent, caravan, camper) parcel/night
2800 Ft
3200 Ft
XL parcel (75-100m2), with 10A electricity and water (tent, caravan, camper) parcel/night
3500 Ft
3950 Ft
adults, person/night
1700 Ft
2000 Ft
children (2 – 12 y), person/night
1350 Ft
1600 Ft
electricity (on tent area, 6A), Ft/night
1500 Ft
1500 Ft
pet/night
1000 Ft
1000 Ft
car on the tent area, car/night
1000 Ft
1200 Ft
Glamping
 
 
Yurt & TreeHouse Glamping, Ft/Guest/night, single occupancy in a double 200%, double occupancy in triple Yurt 150%, single occupancy in triple Yurt 300% (children 2-12 years, with 2 adults, 25% discount)
7500 Ft
9600 Ft

Deluxe Yurt Glamping, Ft/Yurt/night 

30000 Ft
39500 Ft

Scout Tent Glamping, Ft/Guest/night (children 2-12 years, with 2 adults, 25% discount

)

5500 Ft
6500 Ft
Rent a Tent
1800 Ft
2000 Ft
Yukatan tent, 2-4 bed, person/night (single price is the 70% of the double, children 2-12 years, with 2 adults, 25% discount)
3000 Ft
3500 Ft
Our prices include VAT and exclude tourist tax. (The turist tax in Tiszadada is 0 Ft at the moment.)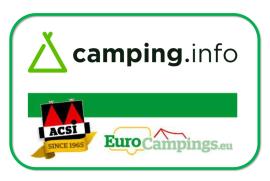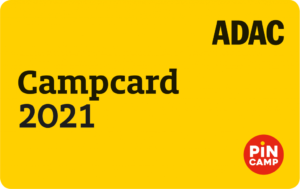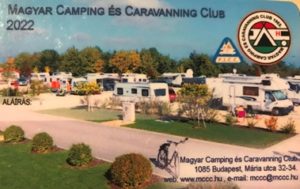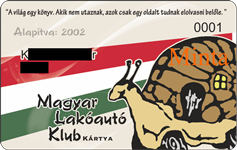 Please present your discount card upon check-in. Discounts cannot be combined and are not valid for bookings received through on-line travel & accomodation websites (eg Booking.com, szallas.hu).
Eco-Camping information Please read the below information!
Some important information about our eco camping for all our guests to accept: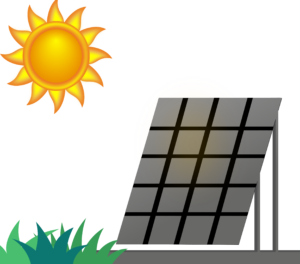 Our campsite is a zero energy campsite, which means that we only use as much energy (for constant consumption) as much we produce. The hot water is produced by solar energy.
This requires a small sacrifice from our guests: the amount of hot water is limited, especially on cloudy days. We recommend that we use the showers in a split way over the day, so we can avoid running out of hot water. Our yurts are equipped with cold water sinks for your comfort and a garden shower next to it.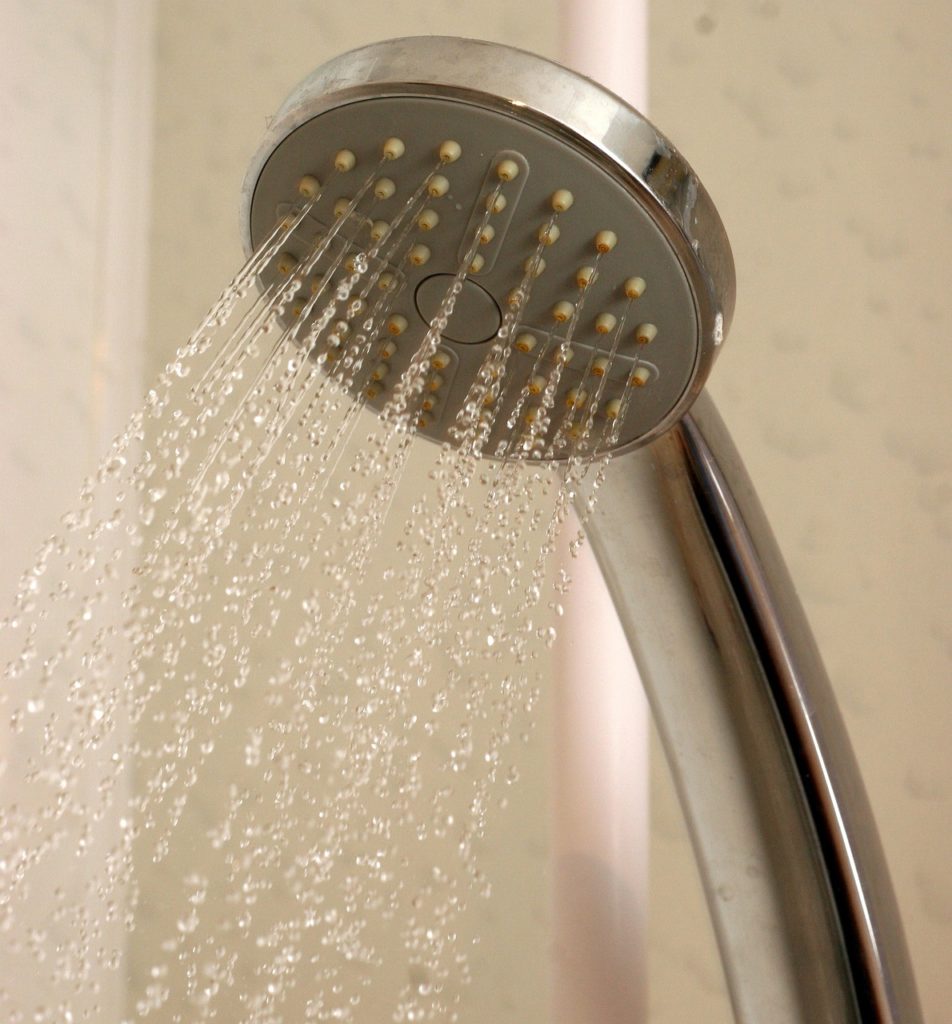 We save water as much as possible. Grey water from bathrooms and the rainfall is recycled in the toilet tank and irrigation system.
The showers are therefore operated with a timer push button.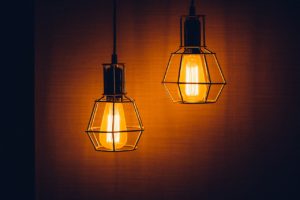 We also try to save electricity, and we use solar panels to generate electricity.
For this reason, the toilets are equipped with lamps with motion sensors. The summer kitchen closes after 11 pm, the electricity and the pool lights are switched off.
At night the lighting is kept to a minimum necessary for safety. This also reduces light pollution in our area so our guests can admire the stars on clear nights.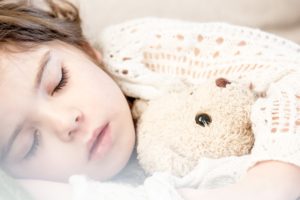 The silence of the night is the key to proper rest for humans and animals.
No vehicles are allowed to drive around the campsite from 11pm to 7am. Our guests are kindly requested to refrain from noisy activities and loud talks during this time.
Sorry, parties are not allowed in our campsite.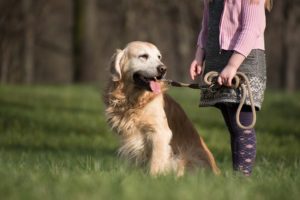 Our campsite is a dog-friendly campsite, but we must also take care of the peaceful rest of all our guests.
On the territory of the campsite pets are only allowed on a leash or fenced. Please do not bring your pet into the pool, the summer kitchen or the playground area.